Your pleasure-seeking dreamdoll, epicurean dinner date and archaic erotic private girlfriend.
Well-spoken and well rounded, I carry a naturally sweet and refreshing presence with a lust for life and a pure, uncomplicated personality.
At a glance, my long legs and elegant frame will captivate you but as I approach you, you may become entranced with my sparkling Bambi-like brown eyes and the bright, charming smile playing on my full pouted lips.
Interlacing all things chic and sensual, elegant and refined with an insatiable desire for the more sensual things in life.
I guarantee you'll find me to be a delicious bit of eye candy for your aesthetic enjoyment.
I am very much in touch with my true femininity and know what I want and enjoy in life.
I love thought-provoking conversations, travel, shopping, eating great food (and drinking even better wine!) and adore lingerie.
I have found that one of life's greatest pleasures and one for which I have a natural talent lies in making others feel good.

I love spending time with individuals true to themselves and open to fun, intimate and indulgent encounters.

Balancing playfulness with a more debaucherous side, I hope to make you feel comfortable enough to allow the humdrum of daily life to melt away.

Whether you are looking for romantic meals in warm restaurants or dreamlike, very intimate moments in the bedroom. You can always expect my complete devotion and attention during our time together.

My demure and enticing demeanour will ensure you will leave with the sweetest taste.

Happy to play with singles and couples and as I have the energy and vigour of youth, would be the perfect companion for longer engagements.

It's important to take a glance at my FAQ and Etiquette pages so that our date goes smoothly!
Incalls
One Hour £180.00
Two Hours £330.00
Four Hours £630.00

Outcalls
One Hour £250.00
Two Hours £430.00
Four Hours £790.00
Overnight £1500.00
Please note that engagements lasting longer than three hours should include an event, drinks and/or dinner. This can be done indoors if you prefer discretion.

Escape with me.
I am always passport ready and able to travel to you wherever you are, If you'd like to fly me out, please get in touch so that we can discuss.
Let's explore your fantasies.
+447538876003
honeymoonbabydoll@gmail.com
A text message or email that is polite and straightforward is appreciated. Introduce yourself, your preferred date, time and duration for a booking.

The written word can reveal as much about a person as a face-to-face conversation and hopefully the first will prelude the latter.

Monday through Thursday: 10am to 10pm
Friday through Sunday: by request.
Escorts Collection
- World Wide Escort Directory
Worldwide Escort Directory — TOP 100 Escort
Ebony Escorts

<!—World Escort Index-->



<!—Escort Kingdom -->

<!—Escort Ads -->

<!—Escort Guide WS -->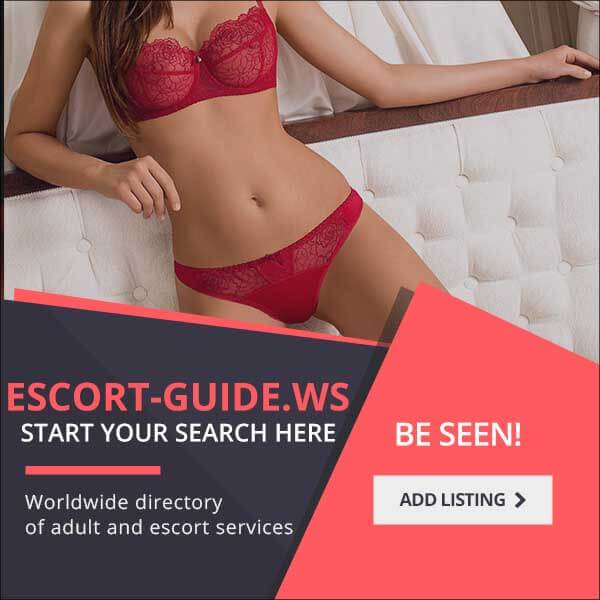 <!—Escort Guide Net -->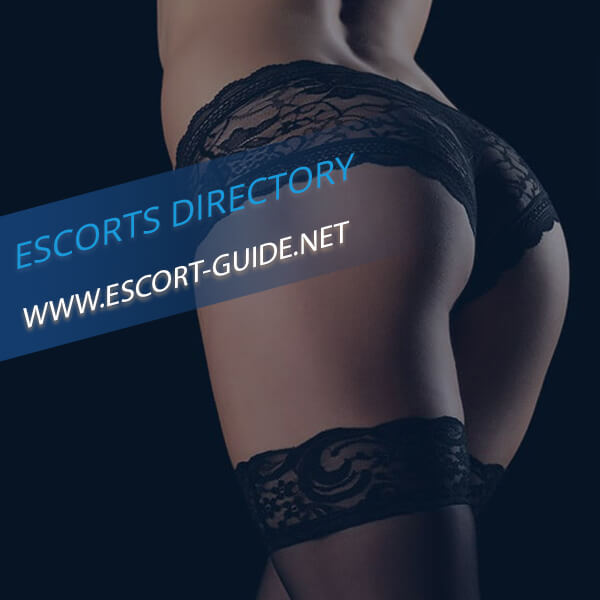 London Escorts
|
Plymouth Escorts
Escort-Europe.com
Escort Bangalore
Escort Saint Petersburg
Escort Cologne
Escort Muscat
Escort Bucharest
Escort Aberdeen
Escort Novara
Escort Zurich
Escort Bremen